Unemployment increases smoking probability of couples
28 May 2019, by Andrea Bükow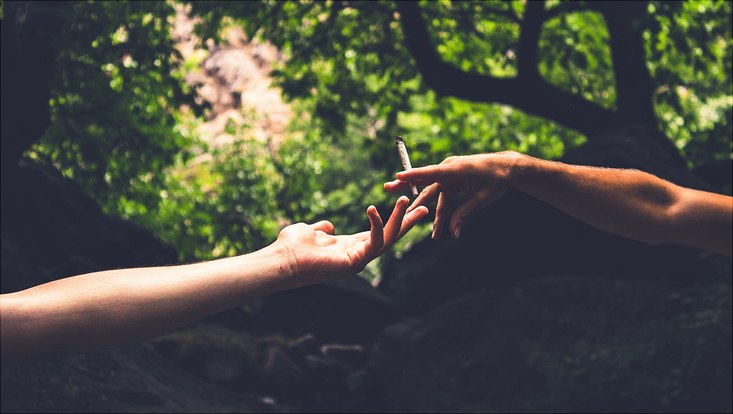 Photo: Louis Hansel/Unsplash
Job loss does not only affect the health of the person concerned, but can also have a direct impact on the partner. The new study by HCHE members Jakob Everding and Prof. Dr. Jan Marcus shows that the unemployment of one partner increases the probability of both partners smoking. For smokers who are already active, the number of cigarettes smoked per day increases when a partner becomes unemployed. Smoking has been shown to increase the risk of lung cancer and heart attacks, which significantly increases the health risks of job loss.
The study is based on data from the Socio-Economic Panel (SOEP) in Germany on married and unmarried couples around one year before and after the loss of a job.
You can find the research paper on this study here.
---