FitnesspilotKIDZ project receives support from transfer funds
12 September 2022, by Andrea Bükow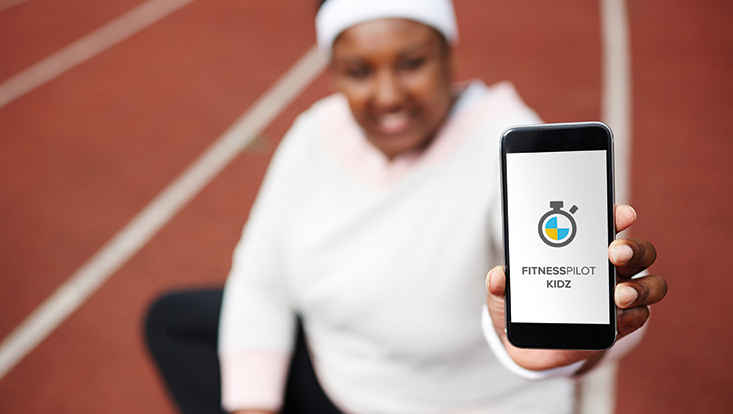 Photo: Diventio/stock.adobe.com
15% of all children and adolescents in Germany are overweight and 5.9% suffer from obesity. In addition to physical and psychological problems, these young people are also significantly impaired in their social participation. The Covid-19 pandemic has further exacerbated this problem situation. In order to introduce young people in particular to a healthier diet, the FitnesspilotKIDZ app is now being developed in a joint project under the scientific HCHE leadership of Prof. Dr. Eva Wild. It creates a widely available and target group-oriented prevention offer with the aim of contributing to the fight against the "pandemic of obesity". FitnesspilotKIDZ is designed to playfully motivate the target group through age-appropriate gamification and personalized nutrition and exercise plans.
The University of Hamburg's current transfer fund, entitled "Urban society on the move: sustainable healthy living!" is funding the development of a click dummy with €30,000.
Further information can also be found here.